Ben Moore 2 Your Door - BERKSHIRES
• Avon (860-470-3053) • Enfield (860-265-3886) • Great Barrington (413-528-4520) • Lee (413-243-2541) • Lenox (413-442-0983) • North Adams (413-663-6600) • Pittsfield (413-443-5611) • Carr Paint - Springfield (413-266-8235)
CURBSIDE PICKUP NOW AVAILABLE - Call for more information!
BENJAMIN MOORE DELIVERY - IN THE BERKSHIRES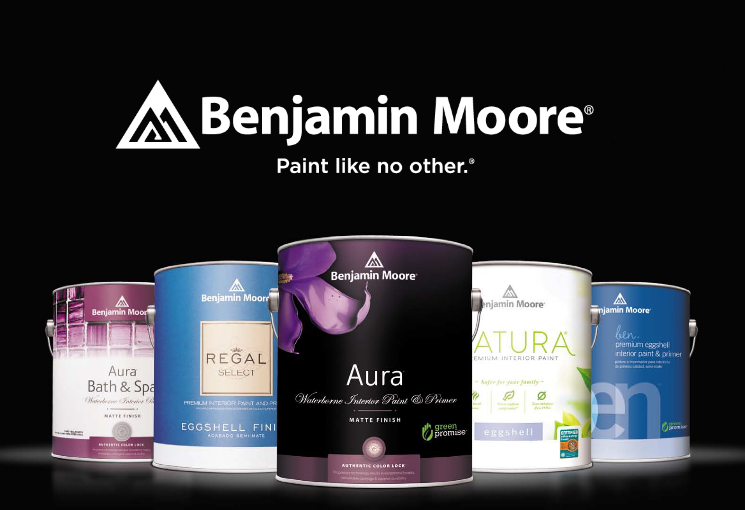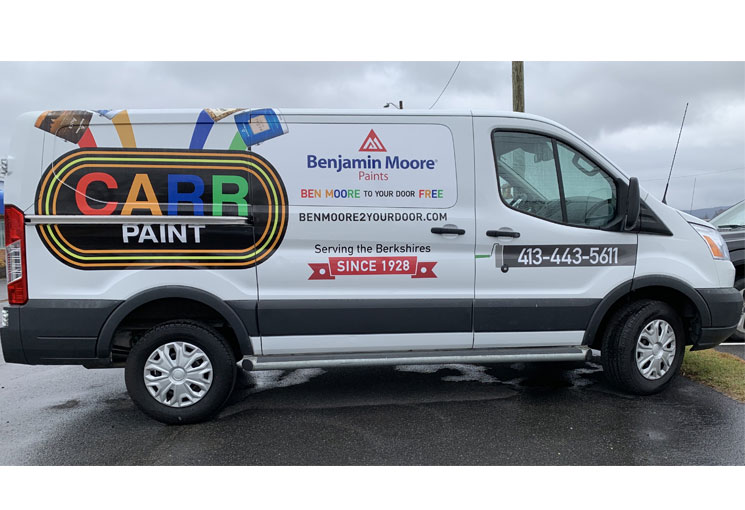 Currently, free delivery area is restricted to a 5 mile radius from our Lenox store.
In the BERKSHIRE AREA, call (413) 443-5611 or text (413) 652-5270 or submit the form, below.
Benjamin Moore Paint Delivery
ORDER ONLINE AND WE'LL DELIVER TO YOU!
It's really that easy...just fill out the form and submit, call in your order or text your order and our professional paint experts will respond and arrange delivery, even the same day! If you are not sure of your particular needs, no need to worry! We're here to help!
Free delivery of 4 gallons or more, plus brushes, rollers, tape...whatever you need to complete the project, all delivered right to you.
We are constantly adding new specials to our site. Be sure to check back often!