{article.name}
• Avon (860-470-3053) • Enfield (860-265-3886) • Great Barrington (413-528-4520) • Lee (413-243-2541) • Lenox (413-442-0983) • North Adams (413-663-6600) • Pittsfield (413-443-5611)
CURBSIDE PICKUP NOW AVAILABLE - Call for more information!
Curbside Pickup Now Available!
Posted: March 18, 2020
In anticipation of the state opening back up, Carr Hardware is now hiring. Training starts 5/4 so apply today and get back to work!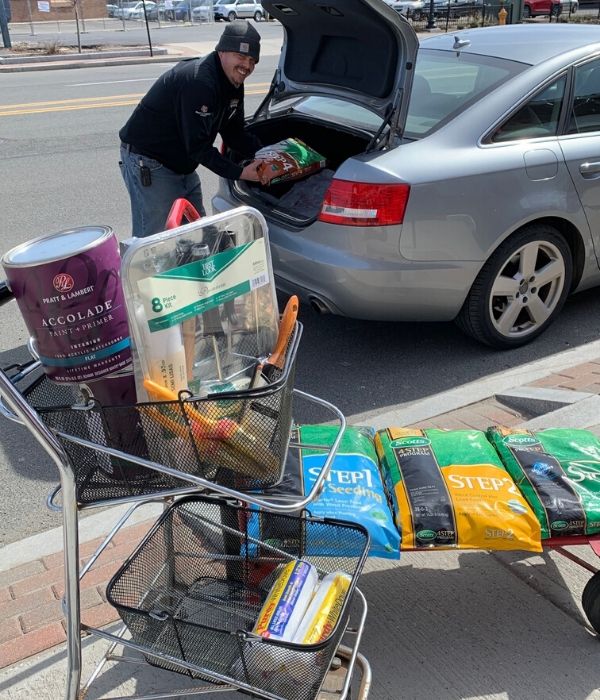 We now offer curbside pickup! And it's easy as 1-2-3!
1) Call your neighborhood Carr Hardware and let us know what we can get for you.
2) Our personal shopper will call you back when your order is ready and confirm items. Choose a convenient pickup time.
3) When you arrive at the store, park where you wish and call us to let us know you are here. We will bring your order to you and place it in your vehicle.
Pittsfield - Call +413-443-5611
Lenox - Call +413-442-0983
Gt. Barrington - Call +413-528-4520
Lee - Call +413-243 2541
North Adams - Call +413-663-6600
Enfield - Call +860-265-3886
Avon - Call +860-470-3053
Local Delivery to your home is also available.