Events | Rentals, Special Events, Party Equipment, Landscaping, Contractor Tools, Tents, Weddings, Avon, Enfield, Great Barri
• Avon (860-470-3053) • Enfield (860-265-3886) • Great Barrington (413-528-4520) • Lee (413-243-2541) • North Adams (413-663-6600) • Pittsfield (413-443-5611) • Carr Paint - Springfield (413-266-8235)
We currently do not have any events scheduled.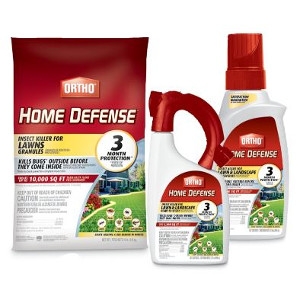 June Bargain Of The Month! Get your choice of the Ortho 10 pound Insect Killer Granules, 32 ounce Ready-To-Spray Insect Killer or the 32 ounce Insect Killer Concentrate for only $5.99 after $3.00 mail in rebate! Sale...
Valid: 06/01/2019 - 06/30/2019
Offered By: Carr Hardware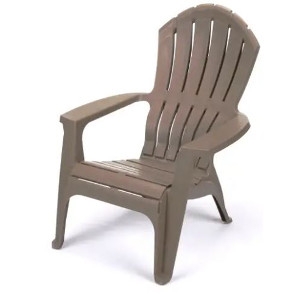 June Bargain Of The Month! Get the RealComfort Adirondack Chair for only $16.99! Real comfort, resin Adirondack chair, lumbar support, comfortable head support, resin is sturdy, reliable, longer lasting with less...
Valid: 06/01/2019 - 06/30/2019
Offered By: Carr Hardware