{location.name}
• Avon (860-470-3053) • Enfield (860-265-3886) • Great Barrington (413-528-4520) • Lee (413-243-2541) • North Adams (413-663-6600) • Pittsfield (413-443-5611) • Carr Paint - Springfield (413-266-8235)
North Adams, MA
Business Hours
Sun

10:00 am - 4:00 pm


Mon - Fri

7:30 am - 5:30 pm


Sat

8:00 am - 5:00 pm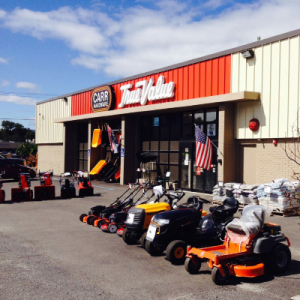 North Adams, MA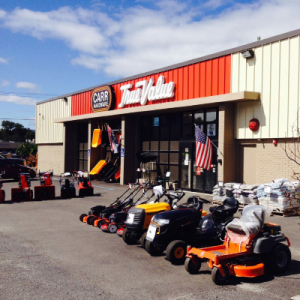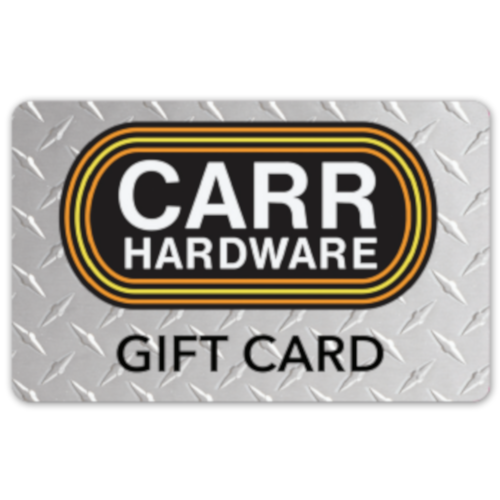 Our new gift cards are available in any amount from $5 to $5,000. They are redeemable for goods and services at any of our six locations. The cards are also available in a folding presentation card, ready for easy gift...
Offered By: Carr Hardware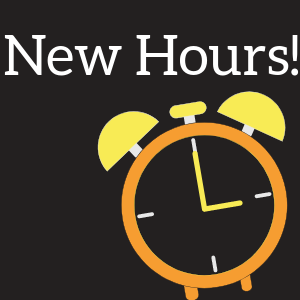 8/27/19 12:00am until 11/30/19 11:59pm
We will be back to our Fall/Winter hours starting September 3, 2019!