Rental Store | Delivery | Propane Refills | Engine Repair | Keys | Window Repair
• Avon (860-470-3053) • Enfield (860-265-3886) • Great Barrington (413-528-4520) • Lee (413-243-2541) • North Adams (413-663-6600) • Pittsfield (413-443-5611)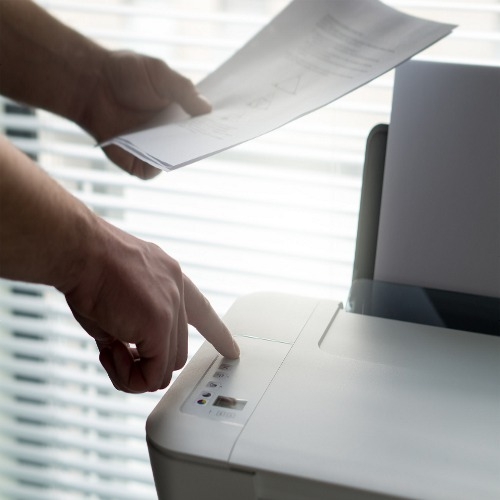 Copier & Fax Available
At Carr we have a copier and fax available for all your personal, business, or office needs.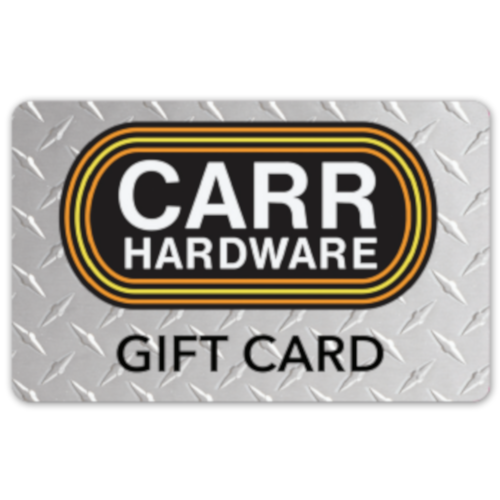 Our new gift cards are available in any amount from $5 to $5,000. They are redeemable for goods and services at any of our six locations. The cards are also available in a folding presentation card, ready for easy gift...
Offered By: Carr Hardware
May Bargain of the Month! The Four Seasons Courtyard Marbella Table features a black steel frame with a glass top.Get this sleek, stylish table for only $19.99! Not valid with any other discounts or sales.
Valid: 04/30/2019 - 05/31/2019
Offered By: Carr Hardware