Rental Store | Delivery | Propane Refills | Engine Repair | Keys | Window Repair
• Avon (860-470-3053) • Enfield (860-265-3886) • Great Barrington (413-528-4520) • Lee (413-243-2541) • North Adams (413-663-6600) • Pittsfield (413-443-5611)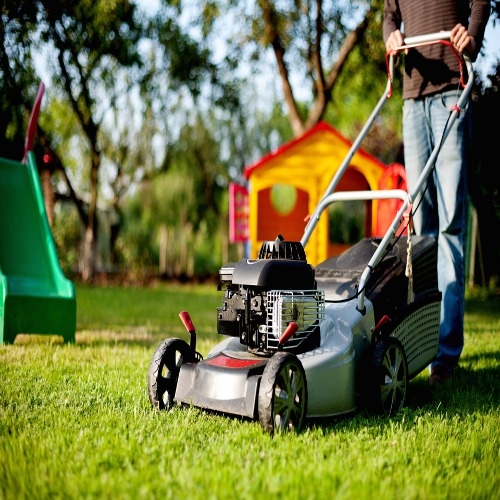 Small Engine Repair
We understand that not everyone is a mechanic or has the first clue as far as how to work on your lawn mower, snow blower, chainsaw or riding lawn tractor. That's what our team is for! We service the products that we sell, including but not limited to warranty repairs, as well as general maintenance repairs.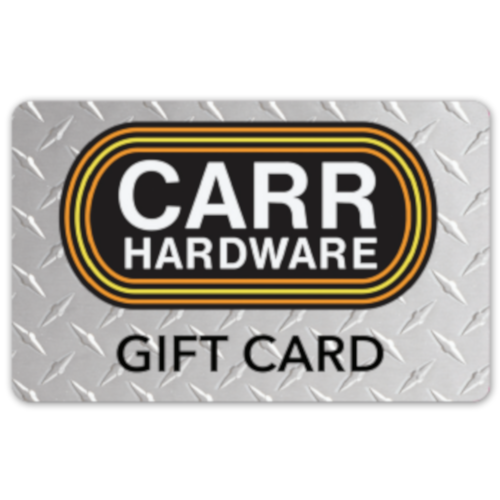 Our new gift cards are available in any amount from $5 to $5,000. They are redeemable for goods and services at any of our six locations. The cards are also available in a folding presentation card, ready for easy gift...
Offered By: Carr Hardware
May Bargain of the Month! The Four Seasons Courtyard Marbella Table features a black steel frame with a glass top.Get this sleek, stylish table for only $19.99! Not valid with any other discounts or sales.
Valid: 04/30/2019 - 05/31/2019
Offered By: Carr Hardware