Tools, Heavy Equipment, & Party Supply Rental | Carr Hardware
• Avon (860-470-3053) • Enfield (860-265-3886) • Great Barrington (413-528-4520) • Lee (413-243-2541) • Lenox (413-442-0983) • North Adams (413-663-6600) • Pittsfield (413-443-5611)
CURBSIDE PICKUP NOW AVAILABLE - Call for more information!
Go to slide, "Now Available"

Go to slide, "Carr Hardware is now hiring!"

Go to slide, "All stores are open, plus we offer curbside pickup! "

Go to slide, "Shop our online catalog 24/7 at your own convenience. Ship to store Available!"

Go to slide, "Family Owned & Operated"

Go to slide, "​NOW OPEN IN LENOX, MA​"




Go to previous slide of "New Homepage Slider"
Go to next slide of "New Homepage Slider"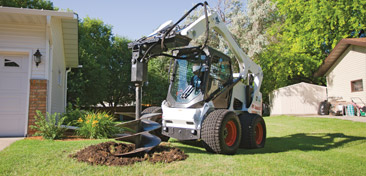 Browse our Catalog of Products to Rent or Buy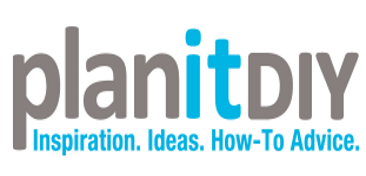 Plan It DIY is a source for inspiration, ideas and how-to advice to help you plan and complete your DIY projects and connect you with your local independent home improvement retailers.
Learn More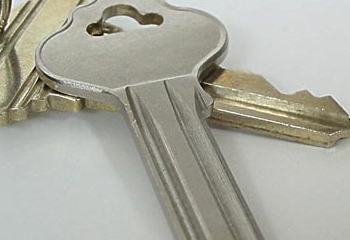 'We Service What We Sell!'
We offer Expert Advice, Set-Up, Local Delivery, and Factory Warranty & Repair Services. As well as Factory Trained Technicians and Paint Experts in every store! Our other services include:
Computer Paint Matching
Copier Available
Delivery Service
Fax Available
Gift Cards
Gift Registry
Glass Cutting
Keys Cut
Locks Re-Keyed
Key Alike Padlocks
Pipe Cutting & Threading
Propane Refills
Small Engine Repair
Snow Blower Service
Special Orders
Custom Window Treatments by Graber
Window & Screen Repair
Window Shades Cut
Extensive Rental Service
Sharpening Services:
Scissors, Knives, Mower Blades, Chainsaw Chains
And Lots More...
Carr Hardware Featured Video
Now Available! SaniSpray HP 20 Cordless Handheld Sprayer
Graco SaniSpray solutions include innovative, patented technologies to deliver highest productivity on all your cleaning jobs small or large. Sprays up to 2.5 gallons on each charge. Spray in any direction even upside down. Sprays any approved COVID19 chemicals including alcohol.