Wood Pellets
• Avon (860-470-3053) • Enfield (860-265-3886) • Great Barrington (413-528-4520) • Lee (413-243-2541) • North Adams (413-663-6600) • Pittsfield (413-443-5611) • Carr Paint - Springfield (413-266-8235)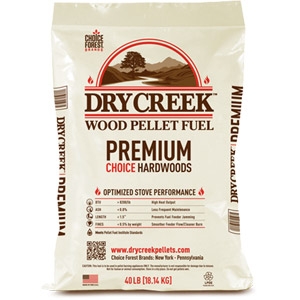 PREMIUM DRY CREEK WOOD PELLETS
Made from Choice HardwoodsDry Creek Premium wood pellets are specially formulated to optimize stove performance.
Consistently high BTUs with minimal ash for less stove cleaning
Uniform pellets, thanks to exacting manufacturing standards
Minimized fines for less waste
No foreign matterthat can create jams in your stove's pellet hopper
BTU › 8,200lbs
Ash ‹ 0.8%
Length ‹ 1.5"
Fines ‹ 0.5% by weight
Highest Heat Output

Less Frequent Maintenance

Prevents Fuel Feeder Jamming

Smoother Feeder Flow/Cleaner Burn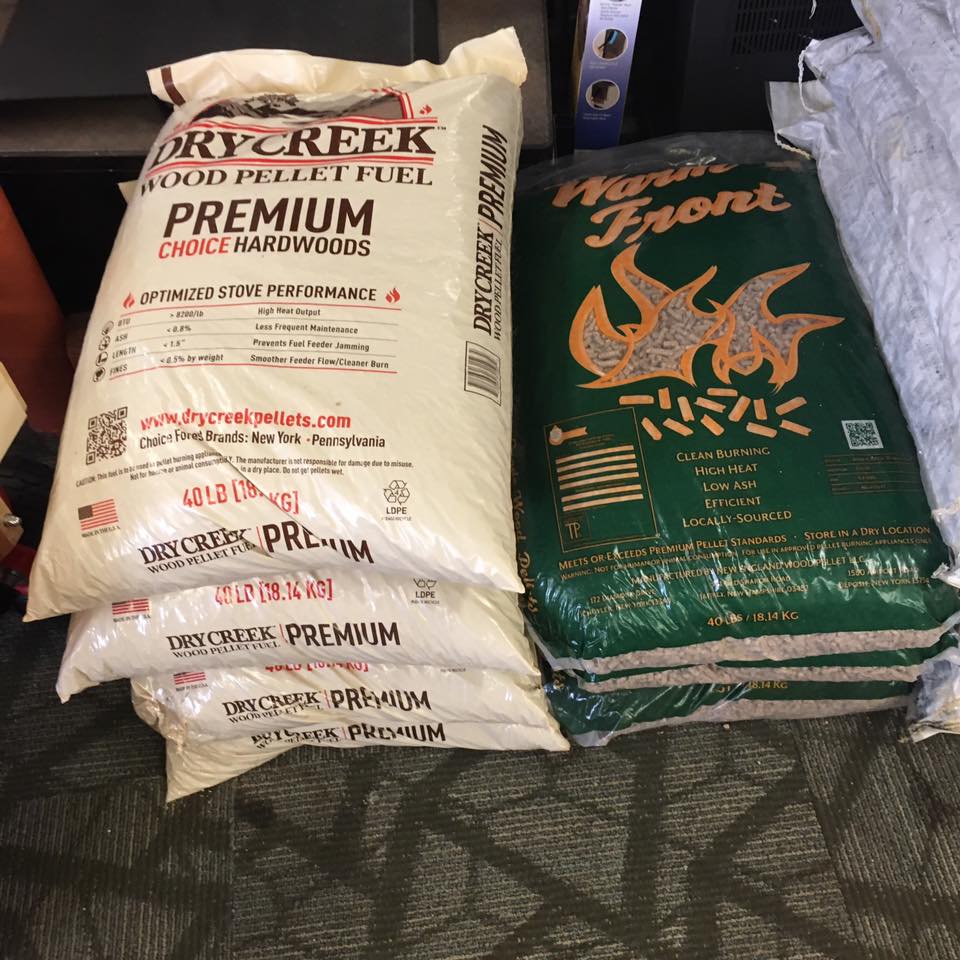 WARM FRONT WOOD PELLETS
Warm Front is a high quality premium grade pellet which is packaged in a clear bag in order to showcase the product to consumers. Warm Front can be found throughout the Northeast, typically in areas where the New England Wood Pellet label cannot be found. They are manufactured from the identical proprietary blend as our New England Wood Pellet brand. To find a dealer in your area check out our dealer locator. Quality characteristics are as follows.
Heat Value
Moisture Content
Ash Content
Density
7,900-8,200 BTU's/lb. at 3% moisture

Moisture Content

Ash Content

Density
---
Signature Delivery
The Carr Difference
Most other companies deliver your pellets when their truck is in the area AND they leave them outside, often nowhere near where you want them, meaning YOU have to unwrap the skids, unpack and re-stack each bag of pellets. That is NOT the case with Signature Delivery from Carr.
First, one of our delivery coordinators will contact you to agree on a date and time frame that works for you. Our friendly drivers arrive as scheduled. We then use our forklift or specialized pallet jack to bring the pellets off our truck, down your driveway and carefully place them exactly where you want them, EVEN INSIDE YOUR GARAGE!* This saves you hours of work on your part.
*Inside garage delivery is offered at no additional cost, however, the floor must be a smooth, flat, concrete surface. In addition, the delivery specialist must have a clear and unobstructed access to the space.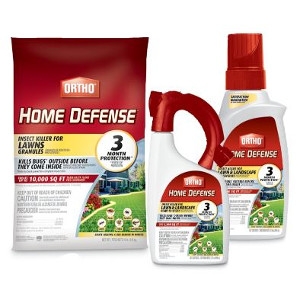 June Bargain Of The Month! Get your choice of the Ortho 10 pound Insect Killer Granules, 32 ounce Ready-To-Spray Insect Killer or the 32 ounce Insect Killer Concentrate for only $5.99 after $3.00 mail in rebate! Sale...
Valid: 06/01/2019 - 06/30/2019
Offered By: Carr Hardware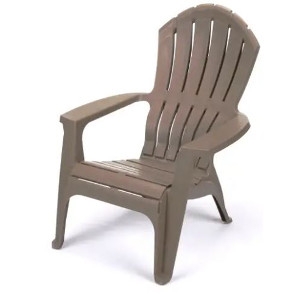 June Bargain Of The Month! Get the RealComfort Adirondack Chair for only $16.99! Real comfort, resin Adirondack chair, lumbar support, comfortable head support, resin is sturdy, reliable, longer lasting with less...
Valid: 06/01/2019 - 06/30/2019
Offered By: Carr Hardware
We currently do not have any events scheduled.